I'm getting ready to go out with the hubby for an early New Year's Eve dinner but I wanted to stop by and wish you all a very Happy and Prosperous New Year.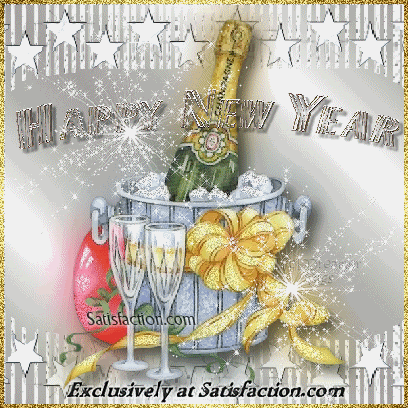 Share Comments & Graphics
-
Layouts
-
Photobucket
May 2011 find you healthy, wise and ready to read lots of good books ;-)
And, please, if you're out partying tonight, make sure you have a designated driver. Death or maiming is so NOT a good way to start a New Year.