This year has been good for the Scott family and for Star-Crossed Romance. We've had great guests and wonderful books to review. 2012 looks like it will be on the same path with plenty of giveaways for our lucky readers.
As for me personally, I've had good luck with my self-published book,
Altered Destiny
(it's also available on the
Nook
) and with my book,
Heartstone
, published via Mundania Press. And I'm considering self-publishing a collection of my short stories and a new SF romance in 2012.
So 2012 is going to be a Very Good Year.
I hope your New Year will be blessed and filled with joy. If you're going out tonight, have fun but be safe. We don't want to lose any of you!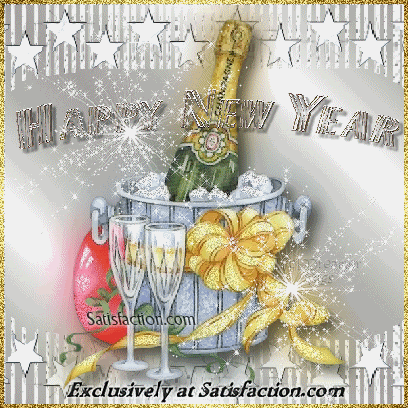 New Year 2012 Pictures Comments
-
Photobucket